Today, we have launched a new generation of IT and Cloud Management technology we call CloudBolt™ Command and Control or CloudBolt C2 for short. We have engineered a solution that is extremely cost-effective and drives significant value for our users by reducing cost while concurrently providing IT groups much more flexibility in delivering resources to their internal and external customers.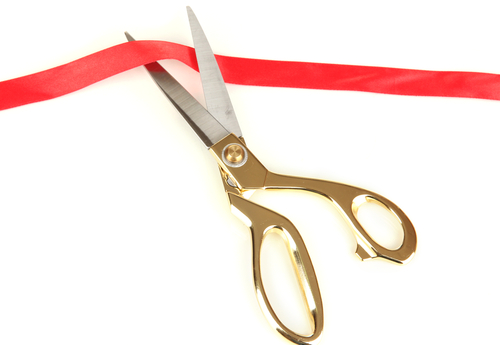 CloudBolt is open for business.
CloudBolt™ C2 consolidates command and control of all enterprise resources, unifying asset visibility and reporting, while also offering an extensible architecture which allows for the creation of connectors to interact with nearly any cloud or virtualization technology—those that exist today, and those that have yet to be imagined. We understand IT's need to be more agile and flexible. So we help you avoid vendor lock-in and make it easier to adopt emerging technologies, while enhancing management, control, and reporting.
Delivering a superior product to customers is only part of our obligation. Along with that product we recognize the requirement to provide support for our customers that exceeds their expectations and enables them to make the best use of their investment in CloudBolt™. We have designed an integrated and closed loop sales and support system enabling us to provide the fastest resolution times and rapidly share any learnings with the CloudBolt™ online support community.
The CloudBolt™ team is so convinced that our product will deliver virtually instant value to virtualized environments we have a downloadable version of the product that is licensed to allow management of up to 100 virtual servers for no cost. We are confident that given the ease of installation and ability to adopt your existing virtualized environment in minutes that virtualized IT environments will rapidly adopt CloudBolt C2.
At CloudBolt we are dedicated to the success of our customers and will work hard to win and keep your business. I invite you to download CloudBolt™ C2, to see how the product works in your environment. CloudBolt C2 installs in minutes and immediately provides the ability for resources to be provisioned and managed using all your existing configurations and templates.
Please see Downloads to try it, or CloudBolt C2 Overview for more information.