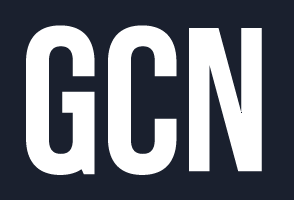 Rutrell Yasin over at GCN noticed our Dell Cloud for US Government Announcement, and interviewed us earlier this week.
He notes: Agencies adopting a single or multiple cloud strategy need a unified view of all their assets to let IT managers order services and effectively control their resource consumption, usage and waste.
The interesting part here is that the problems that the Dell Cloud for US Government seeks to solve is not unique to Government Agencies. Any IT organization that has virtualization, and wants/needs to implement cloud solutions can make use of CloudBolt C2.