The VAR Guy puts their own take on our recent announcement, adding that Nicira is "regarded as the next step beyond traditional networking technology owing to its ability to establish a flexible software-defined environment."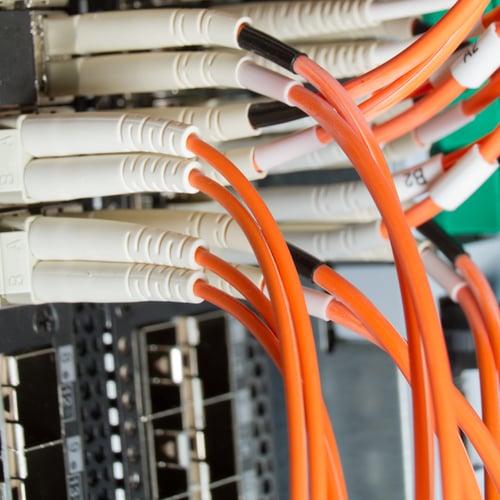 With CloudBolt C2 and Nicira, create new networks on-the-fly.
As yourself this question-- does your Cloud Management Platform enable you to use ground-breaking technologies to more effectively manage your environment? Then, continue to the VAR Guy to read the full article.