I happened to catch Brandon Butler's article talking about the replacement choices customers have now that VMware's Lab Manager product is being discontinued. There has been no shortage of vendors to quickly put their hands up with claims such as "no net new costs" or offering new cloud service provider options to help those customers move to something new and better. Some of these solutions still require you to upgrade from vCenter 4 to 5. Others are overly complicated, or require you to use something different than vCenter-based virtualization altogether.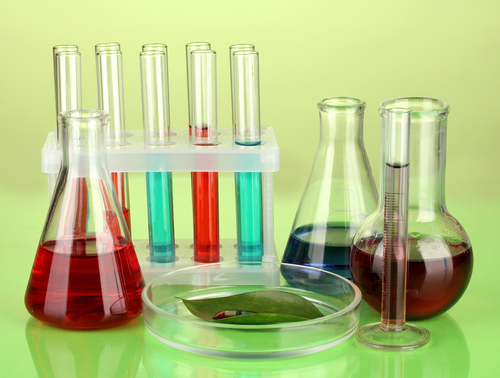 Your Lab Manager installation will be far less functional (or colorful) in a few months.
Beyond self-service provisioning, this is a great opportunity for a VMware Lab Manager customer to extend their capabilities while:
requiring a minimum of both effort and changes to their process
allowing the organization the option of utilizing public cloud resources
Too good to be true? Hardly!
For starters, CloudBolt Command and Control (C2) is amazingly easy to install and configure. Download the virtual appliance, import it into your vCenter cluster (it even works on version 4!), and you're off to the races. With most installation and configurations taking less than 20 minutes, CloudBolt C2 can start deploying instances in your vCenter environment almost immediately. Not only can your users easily provision their resources using CloudBolt C2's self service interface, but you'll get the easy ability to seamlessly use public cloud resources, if desired.
CloudBolt C2 is much more capable than that, too… but I'll save the best for last after a recap, of course…
You have VMware Lab Manager
You have vCenter
You need to rapidly and repeatedly provision instances
Of course, CloudBolt C2 do all of that, but we've got a special treat. CloudBolt C2 Virtualization Edition is free to use for up to 100 managed VMs. I'm not even saying no net new cost. I'm saying no cost. How's that for an option?