We are very excited to launch this along with our website and downloadable CloudBolt Command and Control (C2) product! Be sure to check out http://www.cloudboltsoftware.com if you have not already.
We plan to use this blog to discuss relevant trends in IT infrastructure management. We will clear through the saturated marketing that has obfuscated "cloud" to the point of it meaning everything and nothing at the same time. We will provide our take on relevant news, trends, and enterprise IT moving forward.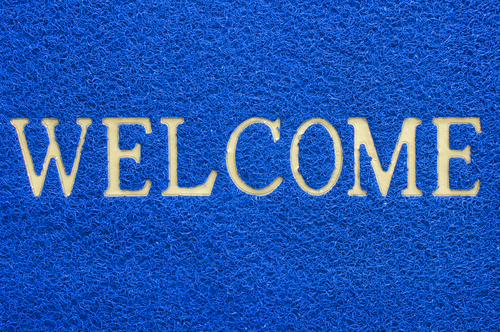 The future of IT is much more than "cloud". It's abstracting all unnecessary complication from the underlying resource pools and delivering reliable services quickly and easily through personalized self-service, regardless of location or technology. It's visibility into all of IT through a single pane-of-glass while effectively delegating management downward, ensuring deployments don't slip through the cracks and use up valuable resources. It's empowering IT to become business' competitive advantage instead of something that gets circumvented in favor of "easy" public cloud resources (often times ignoring security, management, and organization's best practices). CloudBolt C2 is the tool that will bring enterprise IT into the future, and it's available today!
Thank you for visiting and be sure to inform your colleagues and check in with us for exciting developments in our product and our industry going forward. Feel free to provide your insight and join the conversation here, on twitter @CloudBoltSW, or on facebook at facebook.com/CloudBoltSoftware .